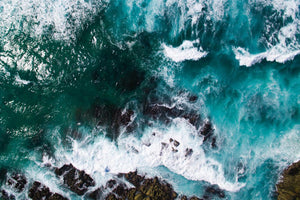 Ocean Preservation
Our oceans need your help! Plastic rubbish is predicted to outweigh fish in our oceans by 2050. Nemo products were designed to help The Australian Marine Conservation Society keep the world's oceans clean.
I WANT CLEAN OCEANS
Forest Conservation
Did you know 4,500 acres of forests are cleared across the planet every hour? Our Tarzan products are here to support World Land Trust on their mission to protect threatened habitats and wildlife.
I WISH FOR MORE TREES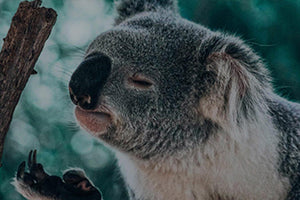 Animal Protection
Animals living on this planet are in serious danger. 150-200 species become extinct every 24 hours! The Matilda line is aimed at helping WWF-Australia with their vital recovery and regeneration program launched after the 19/20 bushfires.
I CARE ABOUT ANIMALS
Join us in the war on plastic and support conservation organisations that make a real difference in the world. Our partners were carefully selected based on their reputation and hands-on approach to ensure our funds are directed to causes that have the most impact.
How it works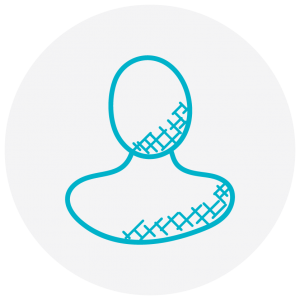 You
Choose sustainable oral care products that support the cause you're most passionate about. You will receive regular conservation projects updates and news.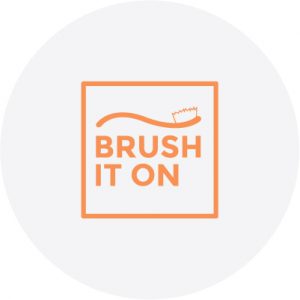 Brush It On
Your purchase helps support conservation organisations that protect the world's oceans, forests and wildlife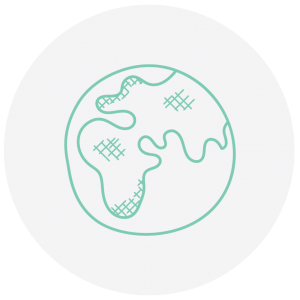 Planet
Our partner organisations use the donations to run their conservation projects. They provide us with projects updates on a regular basis.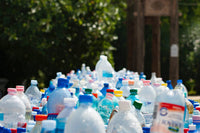 Coalition support for recycling welcome, but fails to tackle tide of plastic pollution
Australian Marine Conservation Society
AMCS is calling on all parties to implement a mandatory target to cut plastic pollution by 70 per cent. Industry needs support to help us get there, which is why we want to see an accreditation program that recognises businesses that are taking action.
The Coalition's $5 million to run clean up campaigns in Australian beaches and rivers will support people that want to take some practical steps.
LEARN MORE
I like the handle shape and the fact that twice a day I'm touching someone's artwork. Thank you Brush It On.

– ROGER